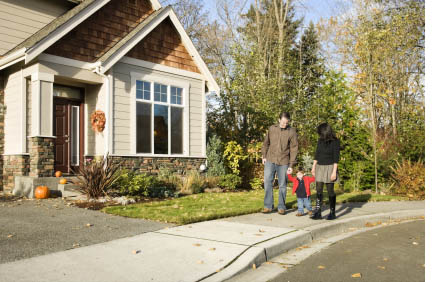 We know how important your home is to you. You need a pest control provider you can trust. When you call on Aardvark Pest Control Services, you can be confident in your decision to work with us. Our technicians are state certified and we offer an unconditional guarantee to ensure your satisfaction.
Aardvark Pest Control Services provides an initial inspection at no charge and offers single-service visits as well as year-round service plans. All of our services are designed to be convenient, effective, and most importantly safe for you and your family.
We value the trust you place in us. At Aardvark Pest Control Services, we earn that trust again and again – each time we provide a service. Our ability to effectively prevent and control pests is evidenced by the fact that two-thirds of our new customers are the result of a referral.