Call Aardvark! • (610) 494-4474 • We service Chester, Delaware, and Montgomery Counties!

For Homeowners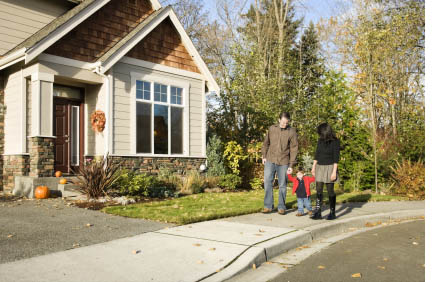 Aardvark's Comprehensive Annual Protection
wages war on pests from the outside in. We start by treating the exterior of your property to keep pests at bay.
MORE>
For Business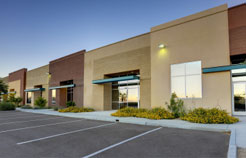 Commercial facilities require advanced pest control.
We deliver with specialized services for healthcare, educational, retail, food service, corporate, and residential institutions.
MORE>
"Aardvark Pest Control Services provides prompt and professional service. They have always been responsive to multiple questions about different pests and have offered strategies other than their services to reduce problems. They're kind and courteous."

Homeowner in Bryn Mawr, PA
Google Reviews