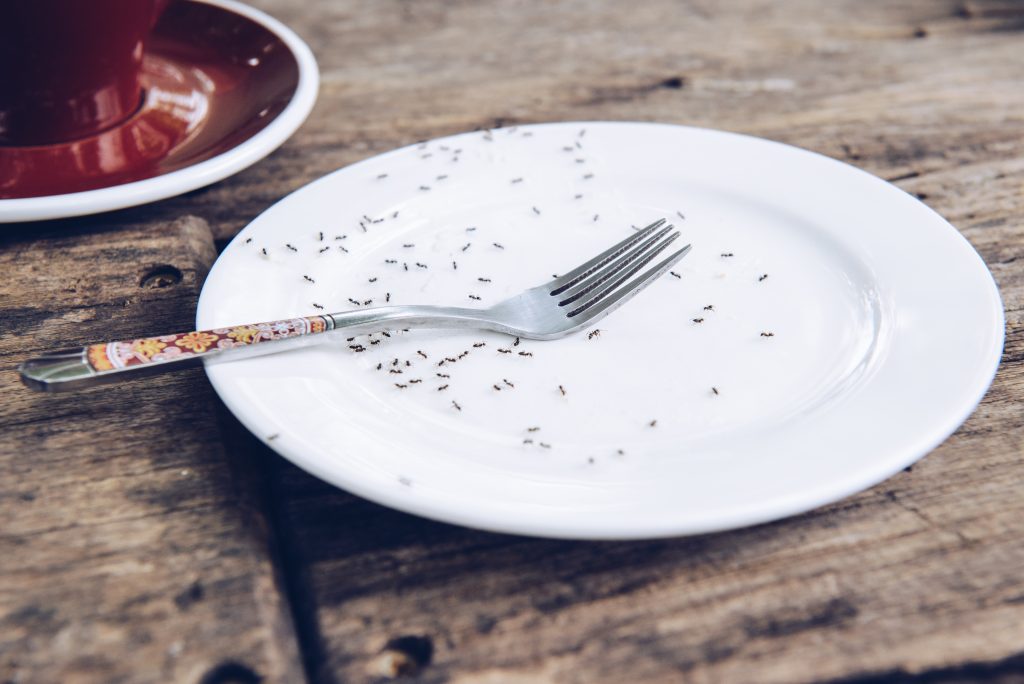 Protect Your Home
When you consider that most pests such as ants, bees, wasps, and beetles live and breed outside your home, it makes sense to begin treatment outdoors first. Targeting pests outside is not only more effective, it is healthier for your family.
Our specially designed Comprehensive Annual Protection program solves most pest problems from the outside in. If pests have made their way inside your home, our technicians will treat interior spaces as well. Our technicians will visit twice annually to provide treatment or you can engage us any time you have a need.
With an optional termite warranty, we will inspect your home for visible signs of termite activity. Should we find visible evidence of active termites, we will treat your home at no additional charge.
Contact us to schedule a free inspection.
Google Reviews